I've always been keen on hotkeys as they help you get stuff done faster as well reduce the amount of friction you get from having to do repetitive operations. It's a huge time saver. These wins you get with hotkeys also compound over time to make those few seconds saved per operation grow into hours. And last but not least, when you are in the zone with your writing or your designing, your drawing or your programming, you want to stay in the flow! Hotkeys help you stay in the flow by reducing the amount of time navigating the screen, typing, searching for what you need and contorting your fingers.
Keyboards and mice with programmable keys
So I've always paid attention to input devices that provide extra keys, but for some strange reason regular keyboards aimed at those doing computer work rarely come outfitted with a meaningful amount of programmable keys. But hardware companies do cater to gamers and they happen to love hotkeys. For this reason, if you want to maximize the utility you can get from hotkeys, you are best looking at some gaming equipment. These devices may look designed for a younger audience but they are more than equipped to deal with a professional workload. They are designed for precision, endurance, responsiveness and programmability on an order of magnitude more than regular consumer products. In other words, if you do serious computer work, use gaming equipment.
Most people when they think of programmable keys, they think of keyboards and maybe a mouse with a few extra keys. But my Perdition mouse has 18 programmable keys and has made the most gains for me.
Example use cases & a magical mouse button recipe
Hotkeys can do a variety of things. You can program to output any length of text or key presses. You can of course configure complex keyboard shortcuts into a single button so you don't have to do finger gymnastics. You can record and play macros and automate complex sequences of commands.
I have fallen in love with my mouse configuration, let me show you the ways:
separate buttons for Copy, Paste and Cut. It's amazing how much work quicker using these buttons is than with regular keyboard presses.
a button to bring up clipboard history and paste any item from that history
manage virtual desktops by toggling between desktops with separate keys
instantly scroll to the top or bottom of a page, something that is very useful in today's web when pages have gotten more scroll heavy
Forward and Back buttons work in almost every program
Screen dimming keys (using f.lux) at a finger's touch
zoom in or zoom out by pressing a button and moving the mouse wheel
Recommended Keyboards
Logitech G510s Gaming Keyboard with Game Panel LCD Screen
Logitech G11 Gaming Keyboard (Black/Silver)
SteelSeries Merc Stealth Gaming Keyboard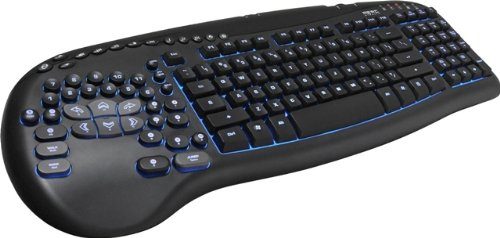 Due to the SteelSeries Merc Stealth Gaming Keyboard' many programmable hotkeys, it can boost productivity for writers, designers and programmers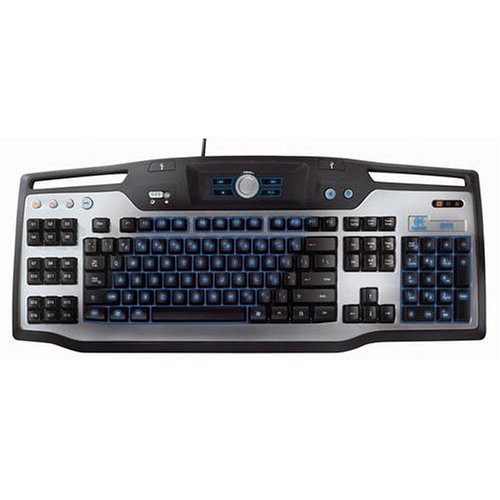 A picture of the Logitech G11, it's the keyboard I use because it features 18 programmable hotkeys on the side and 3 modes to use those 18 keys for 54 hotkeys.
Logitech's G510s features 18 programmable hotkeys on the left side and you make 3 configurations with those 18 keys for 54 hotkeys that will boost your productivity with your professional tools
Recommended Mice
Razer Naga Ergonomic MMO Gaming Mouse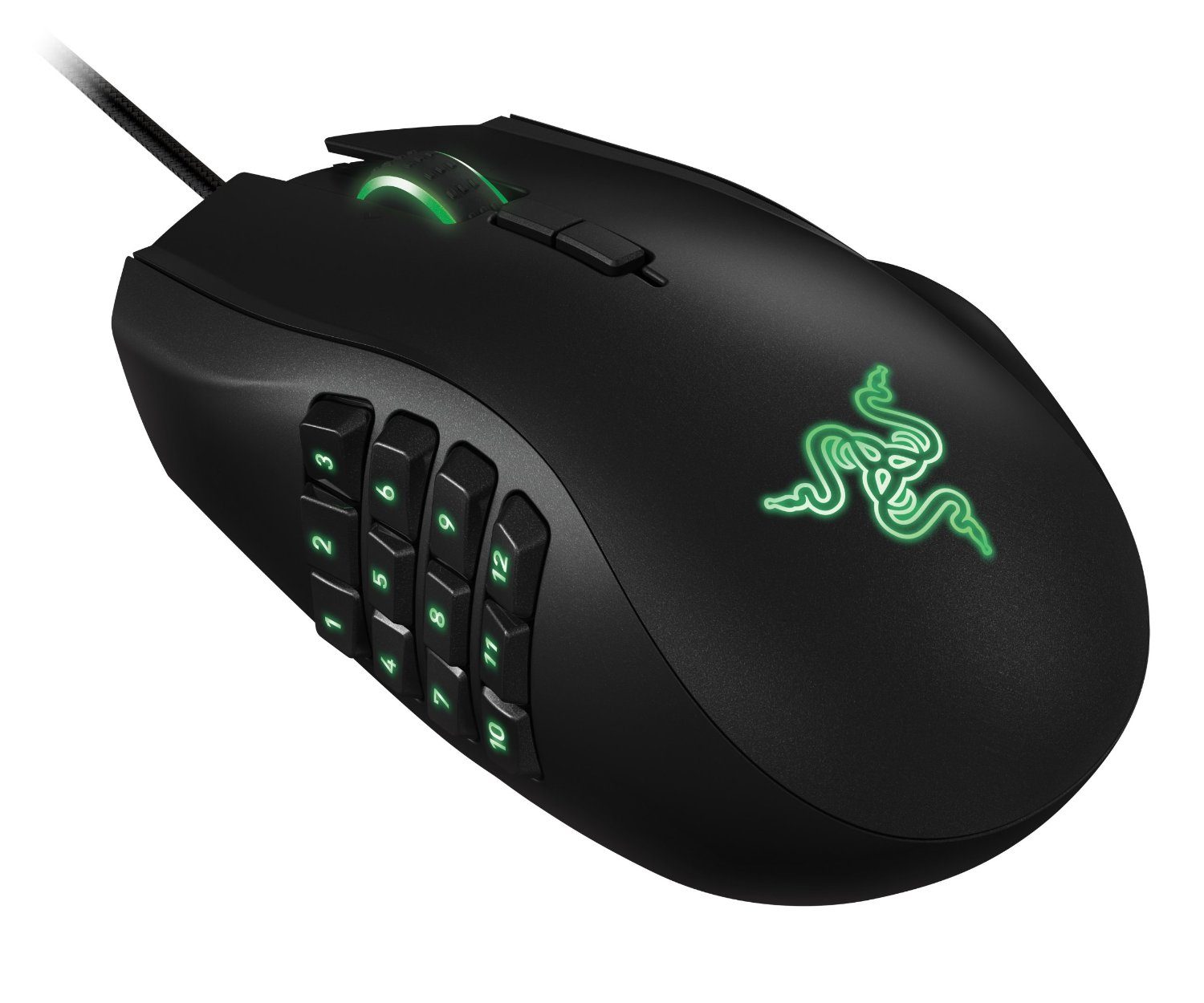 This Razer Naga Ergonomic Gaming Mouse boasts 12 thumb buttons, originally geared toward MMO games, it's perfect for adding a variety of work related hotkeys
SHARKK® Gaming Mouse for the Pro Gamer 16400 DPI High Precision Programmable Laser Gaming Mouse for PC and MMO with Omron Micro Switches 18 Programmable Buttons Weight Tuning Cartridge Gaming Mouse with 12 Side Buttons 5 programmable user profiles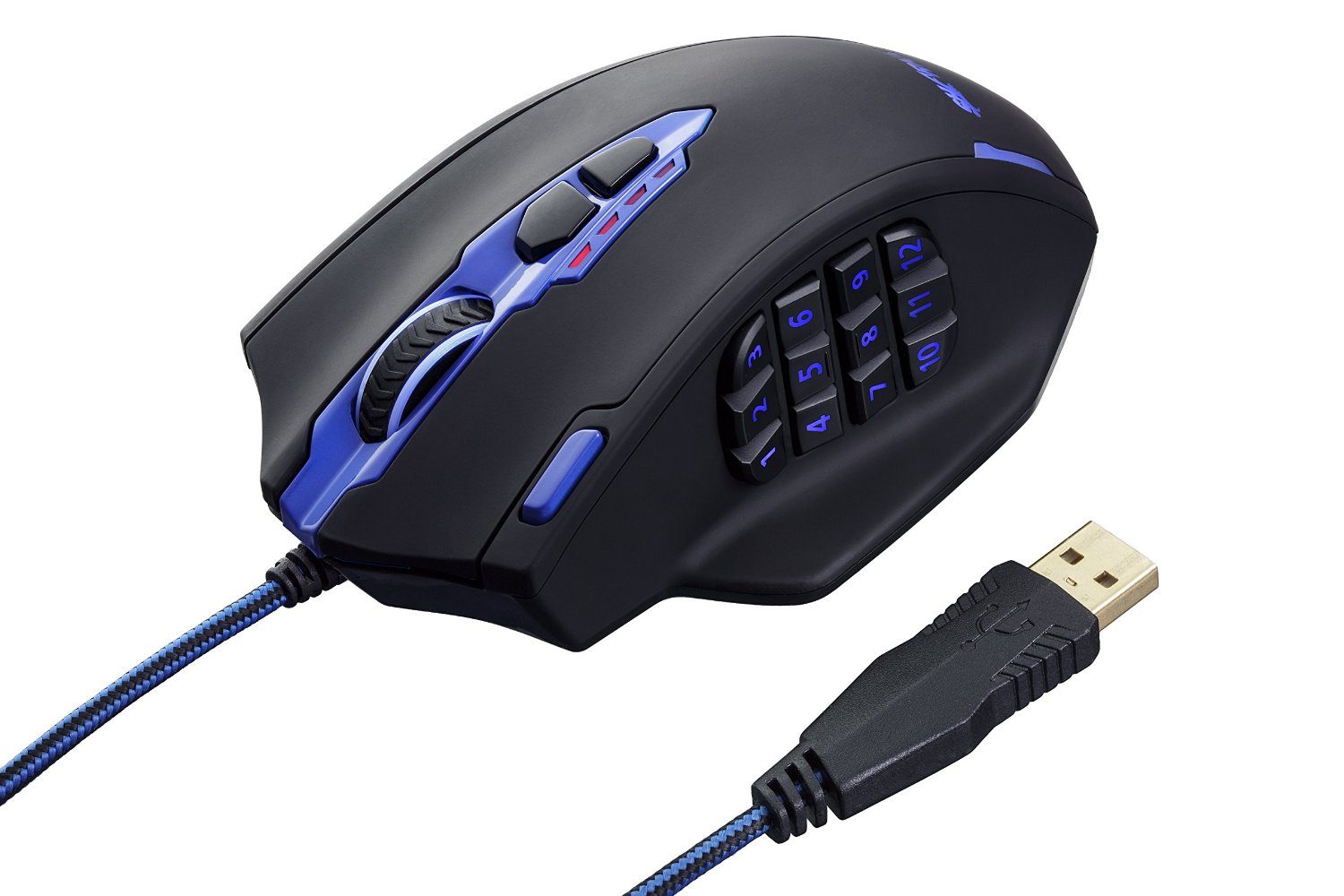 Sharkk's pro gaming mouse has 18 programmable keys, which is amazing. It blows a normal mouse out of the water as far as productivity goes.
Redragon M901 PERDITION 16400 DPI High-Precision Programmable Laser Gaming Mouse (Black)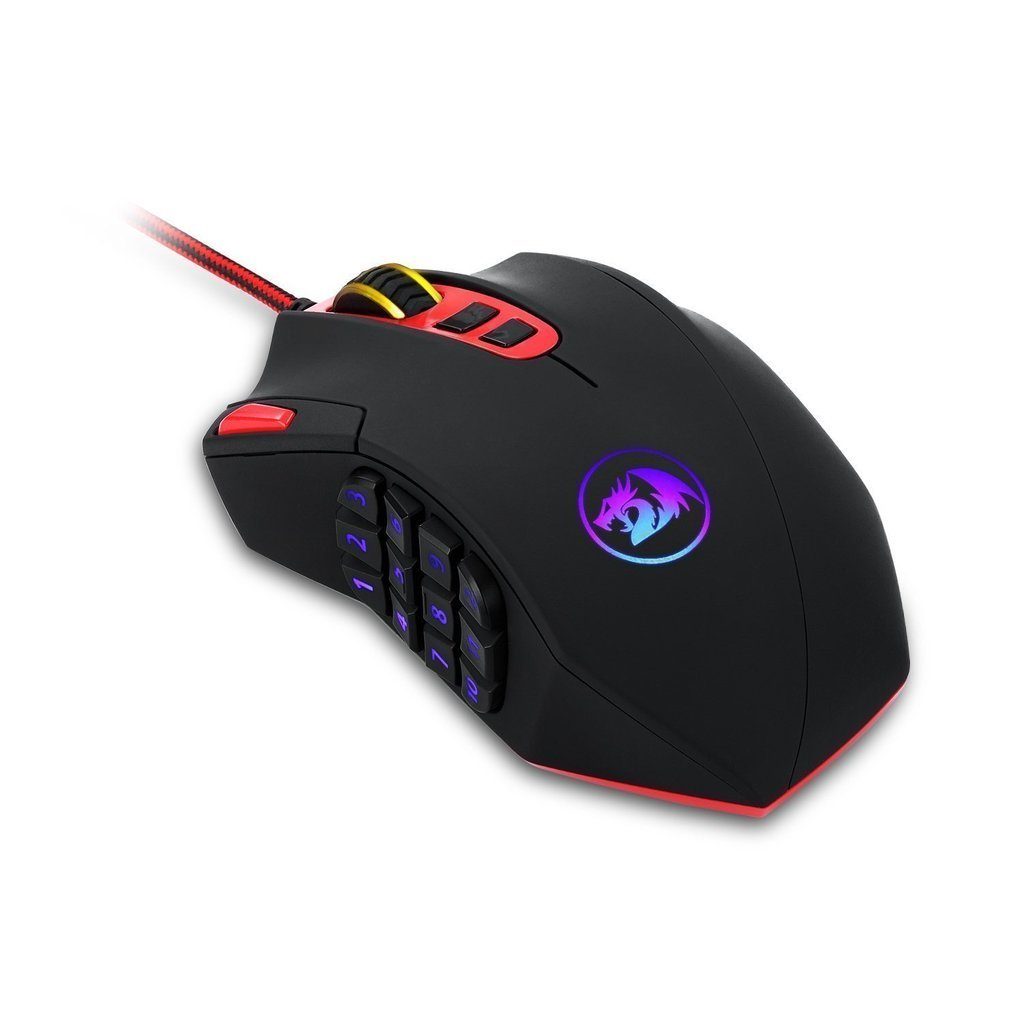 Redragon's Perdition series is the mouse I own and hit has 18 programmable hotkeys and flashy programmable lights to go with it. It's the best mouse I've used for my work flow.